We serve people through creation of efficacy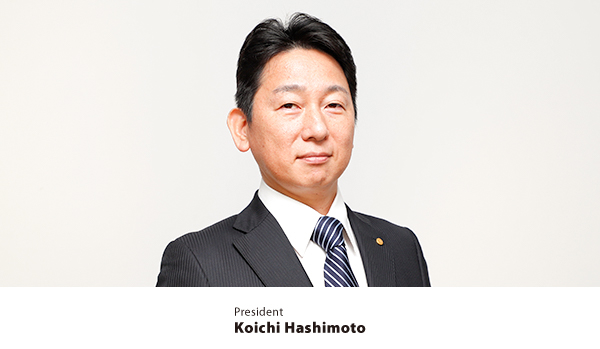 ●

Contribution to global health through innovative undertaking
Since its foundation in 1950, Zenyaku Kogyo has been committed to develop innovative pharmaceuticals based on its corporate philosophy- "We serve people through creation of efficacy." To help people to maintain and improve their quality of life (QOL), Zenyaku has been actively providing information on the proper use of medication and on the steps people are to take to lead healthier lives.
Accumulation of know-how and technological knowledge helped us to create over the counter (OTC) pharmaceuticals with superior efficacy and safety profiles. Our technology and experience also helped us to meet customer's needs in the fields of skincare products and health foods for better QOL.
Cutting-edge technology is used to develop novel prescription drugs for intractable diseases. One of our unique products, a monoclonal antibody for treatment of malignant lymphoma, revolutionized the therapeutic strategies for the disease.
Zenyaku will continue to make every effort to contribute to the society by supporting people to maintain and improve their health and by renovating medical treatments with its unique products.